Harley Storrings
Harley Storrings is the founding attorney of Storrings Law, based in Coral Springs, Florida. Storrings Law firm focuses on real estate related matters, commercial litigation, trial and corporate & business law matters.
Storrings Law represents homeowners, investors and developers throughout South Florida with every facet of their real estate transaction, from negotiation, to contract, and through closing. We are a member of the Attorneys Title Fund Services, LLC. Our firm also represents homeowner associations and condo associations, assisting them in enforcing their governing documents in litigation and arbitration proceedings. Storrings Law also assists HOAs and Condo Associations in drafting and negotiating contracts with vendors, drafting articles of incorporation, by-laws, declarations and amendments.
In connection with his business law and litigation/trial practice, Mr. Storrings handles a wide-array of matters, including but not limited to, preparing contracts, non-competition agreements, operating agreements for LLCs, partnership agreements, joint venture agreements and articles of incorporation.  Mr. Storrings also has extensive experience handling commercial lawsuits, including but not limited to, those involving real estate, contract disputes, and claims based upon fraud and/or unjust enrichment.  Mr. Storrings also represents employers in lawsuits alleging unpaid wages and overtime lawsuits brought pursuant to the Fair Labor Standards Act. In addition to his legal practice, Mr. Storrings is involved in a number of organizations and activities.  He regularly provides free training courses to real estate agents regarding best practices in real estate, lessons learned from litigation and understanding contracts.  Harley is also involved in CBMC South Florida, where he helped to launch both the Boca Raton and Coral Springs lunch meetings, and the Rotary Club of Downtown Boca Raton.  Harley is also a graduate of Lifework Leadership of South Florida.  Harley has been married since 2004 to his wife, Agnes, who works alongside him.
Agnes Storrings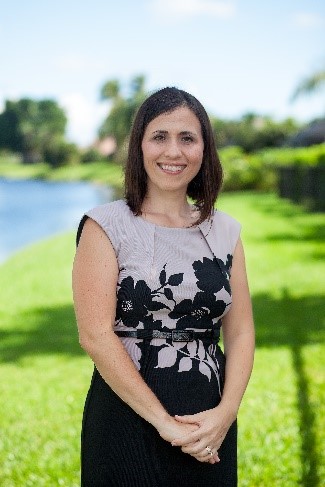 Agnes Storrings is the Office Manager and Real Estate Closing Specialist at Storrings Law. Agnes earned her B.S. with a specialization in Business Administration from the University of Florida and her MBA from Barry University.
Prior to joining Storrings Law, Agnes was a Human Resources Generalist at the Humane Society of Broward County. In 2010, Agnes began working in real estate full-time and acquired a real estate agent's license. She then subsequently obtained a real estate broker's license. This background gives her a unique perspective in closing real estate transactions, as she is well-aware of the level of service that agents/brokers should receive from the closing agent working on the transaction.
Agnes has been married to her husband, Harley, since 2004. They have two children and reside in Coral Springs, FL.
Gregory Barthelette "of counsel"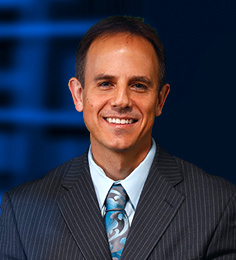 Gregory Barthelette is Of Counsel to Storrings Law.  Gregory's practice focuses on litigation with an emphasis on business litigation, personal injury, and real estate. Gregory has substantial litigation experience, including several bench trials and has litigated cases in state and federal courts.
Gregory received his law degree, cum laude, from Nova Southeastern University, where he was a member of the Nova Law Review. During law school, he was also a teaching assistant to first year law students in constitutional law. Gregory received his undergraduate degree from the University of Florida.
Gregory and his wife, Cara, reside in Boca Raton with their two spirited daughters. They are proud to be involved in their local community and are actively involved in their church.